The Smart Motors Tucson Difference
At Smart Motors Tucson we FOCUS on your FUTURE, not your PAST. Here's how:

Flexible Financing
Down payments as low as a dollar. Great rates and short term financing equal a quick payoff.

Limited Warranty
All of our vehicles include a 24-month / 24,000-mile limited warranty.

Quality Vehicles
Smart Motors offers tons of great options so that customers can be choosy.
Smart Motors Tucson is the auto dealer to choose if you're looking for a quality pre-owned vehicle in Tucson. We think that having a dependable mode of transportation is important for everybody, which is why we've built up an inventory of nearly 100 quality used cars at affordable prices. We give buyers on tight budgets the opportunity to own a vehicle (even if they don't have great credit profiles).
You won't find huge price tags or expensive monthly rates on the vehicles that we sell. We're not here to send you off in a car that's way out of your budget. We'll be happy to help you qualify for financing—even if you've had some rough financial luck in the past. From medical bills to bankruptcies, and/or repossessions, we'll do our best to help you get approved regardless of your credit score!
Shop Now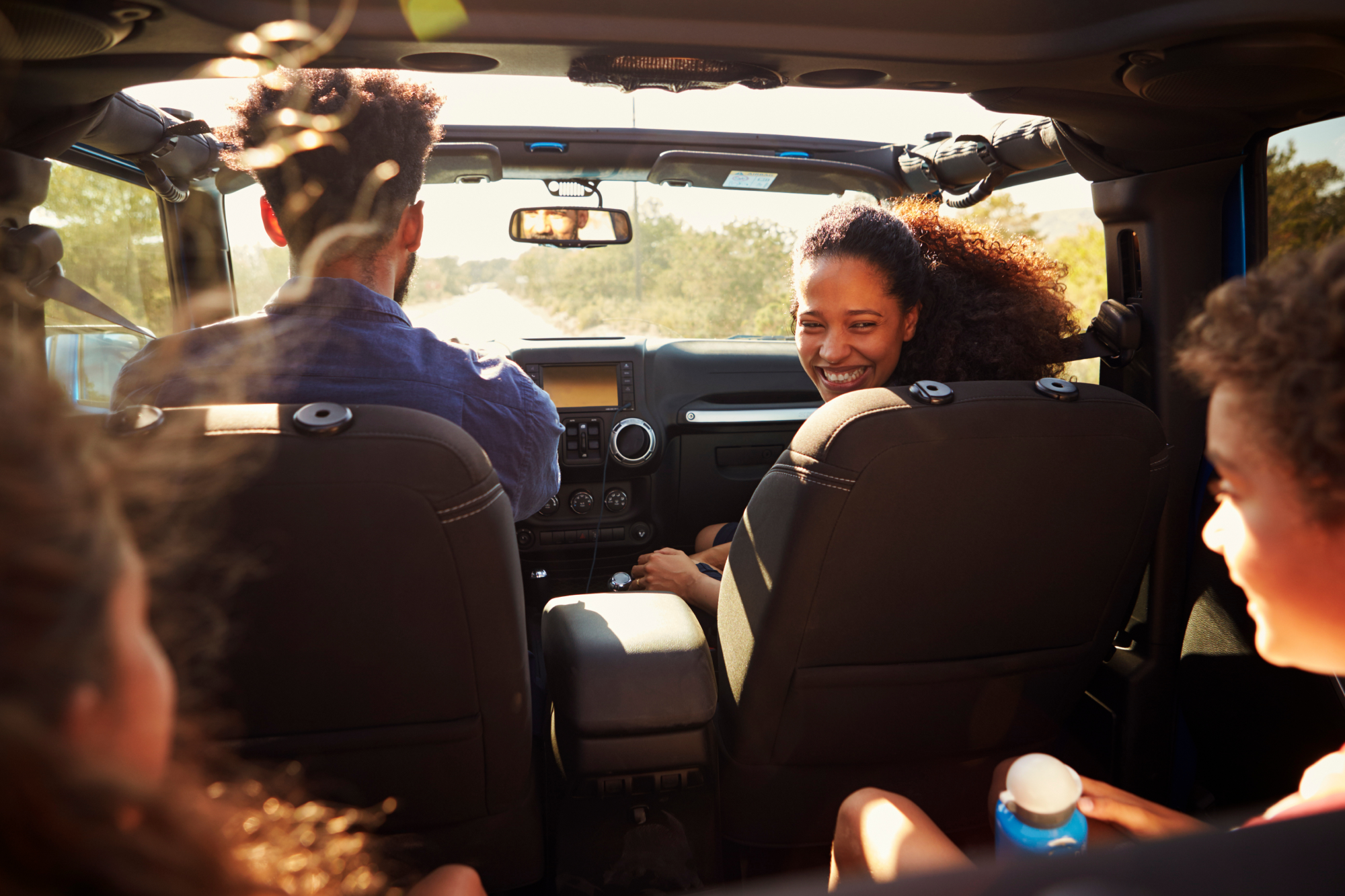 Smart Motors Tucson Tuscon