Have Questions? Feeling Frustrated?
Been declined or asked for a huge down payment? We can help before you apply.
1
Find A Vehicle
Looking for a certain vehicle or just want to know what you can afford?
2
Estimate Terms
Our team can help you get pre-qualified or estimate the terms of your loan.
3
Get Answers
We'll resolve your concerns before you apply to save you time and money.
Get Pre-Qualified
Have you been declined for a loan or asked for a HUGE down payment? Do you have concerns about the financing or purchase process? Smart Motors Tucson works directly with customers like you every day to finance the right vehicles on the right terms. If you have an income source of $1800 monthly, a valid driver's license, and funds for down payments and insurance then Smart Motors Tucson wants to help you!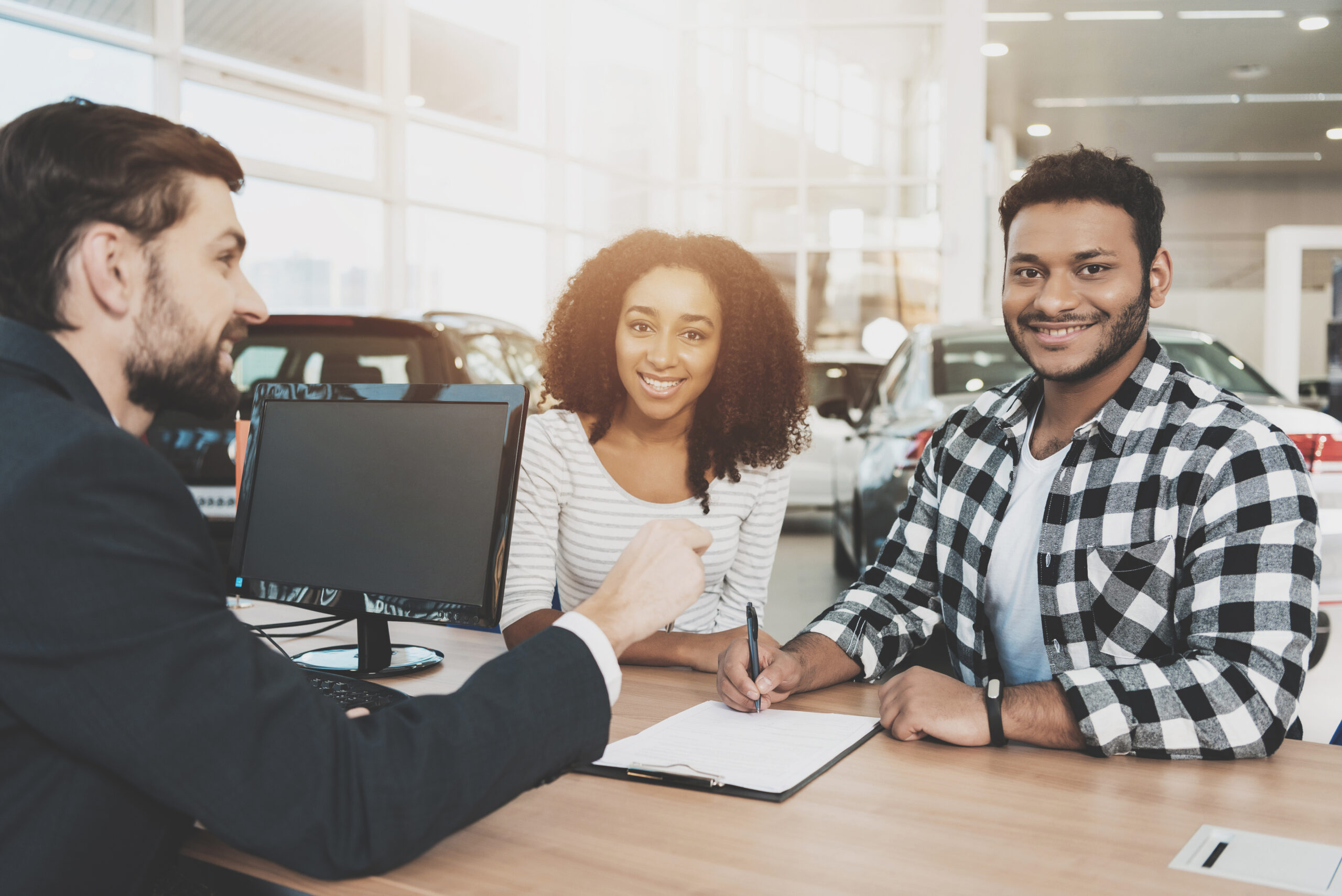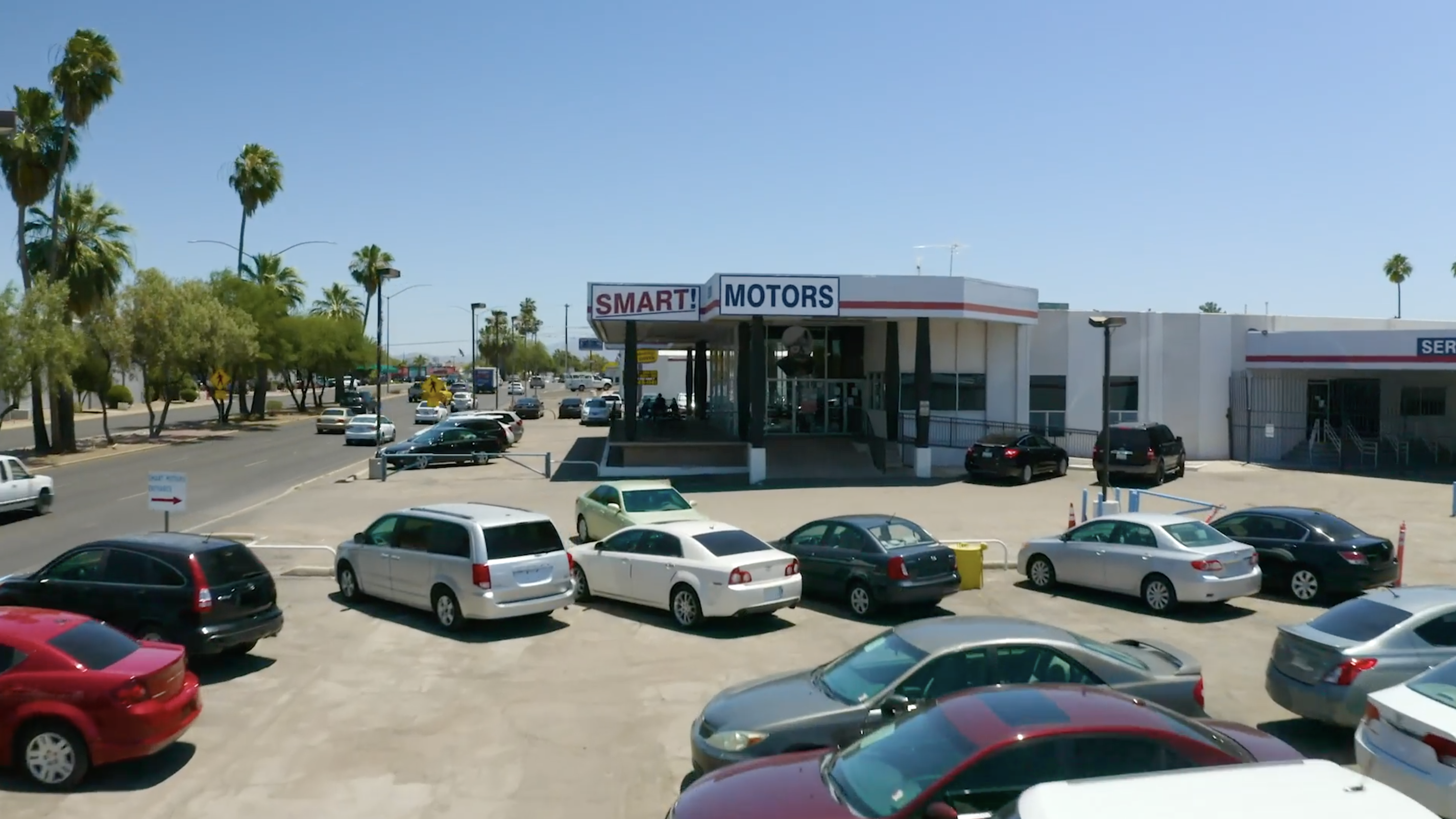 Have Questions?
Let Smart Motors Tucson answer your questions or resolve your concerns before you apply. Our EZ Help Form is designed to give customers like you the ability to understand your options before you apply. Whether you're hoping to estimate your terms, get pre-qualified, or have questions about how our process can work for you, Smart Motors Tucson can help. Just fill out our short EZ Help Form to get started.